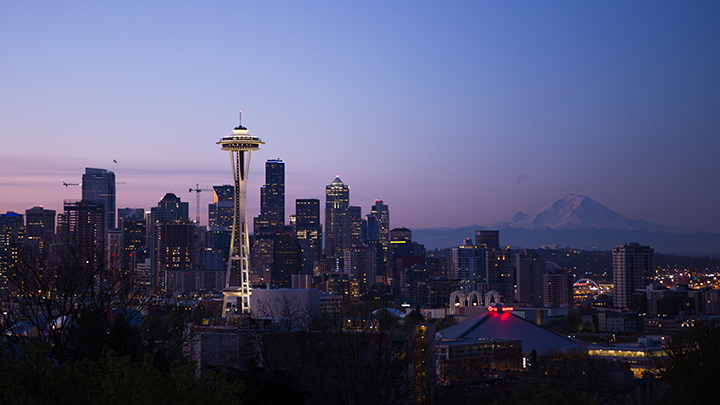 History & Future
In 1994, Gary Lukas, a progressive Portland General Electric employee, decided to take a leap of faith and start a new manufacturers rep firm called Performance Power Concepts (PPC). With his hard work, client-first mindset, and "do what's right" attitude, Gary's company successfully grew over the following 23 years. In December of 2017, Pure Energy acquired Performance Power Concepts in Oregon.
As the Pure Energy team looks to the future, we will continue to build on PPC's legacy of trust, transparency, and responsiveness without ever losing Gary's innate ability to have fun! We will deliver. We will have your back. We will grow together. We will care about your journey.
Meticulous application specialists and project managers.
President Washington Operations
Jeff Delauney
Technical Champion for: Paralleling Switchgear, Automatic Transfer Switches, Uninterruptible Power Supplies
Senior Vice President Sales/Operations
Garrett McLeod
Technical Champion for: Power Distribution Units, Energy Storage, Uninterruptible Power Supplies
Vice President Commercial Applications
Charlie Shaffer
Technical Champion for: Busway, Uninterruptible Power Supplies
Project Manager
Niko Freni
Technical Champion for: Uninterruptible Power Supplies, Busway, Paralleling Switchgear, Automatic Transfer Switches
Accounting
Ashley Lukas
Technical Champion for: The Yoda of Accounting (No, George is not "My Father"…)
Chief Executive Officer
Nathan Gibson
Technical Champion for: Paralleling Switchgear, Automatic Transfer Switches
Director Project Management
Paul Hughes
Technical Champion for: Paralleling Switchgear, Automatic Transfer Switches, Uninterruptible Power Supplies, Docking Stations